Pics from our camping trip: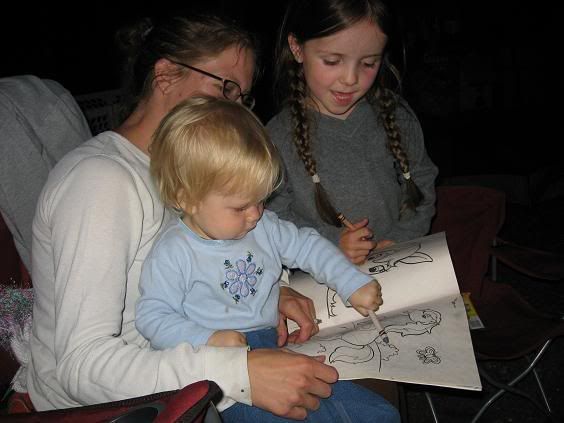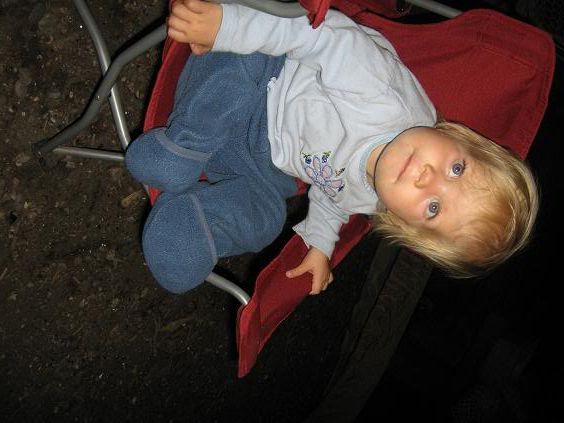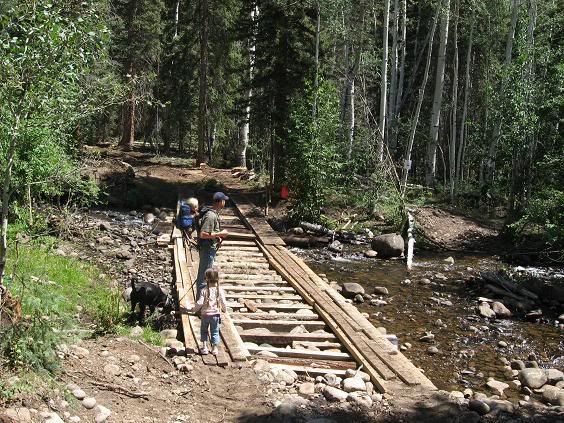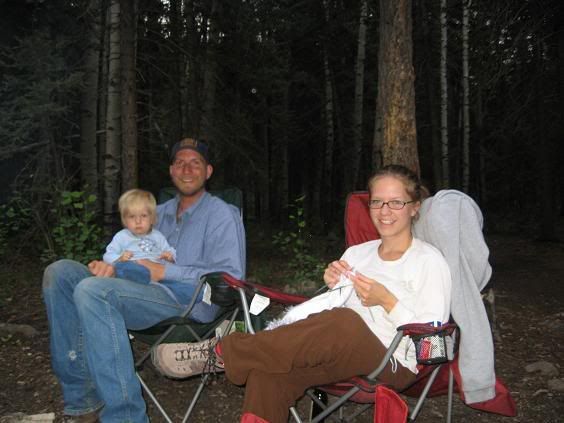 It was fun. It was a four and a half hour drive, and for what we got out of it, we could've driven less than an hour. But that's alright, at least we saw some places we've never seen, and got away for a few days. The girls had a good time, and we did get to relax quite a bit.
===
And now that we're back, I have three days to get ready for Cora's party on Sunday afternoon. I have shopping to do, the cake to make, the food to prepare, plenty of cleaning, and I'm getting a box of peaches this afternoon so I'll be canning all day tomorrow. I'm sort of exhausted just thinking about it. Andrew should be home Sunday morning to help out, and maybe Saturday too.
Oy, I'm feeling overwhelmed. I guess I better go get started!