Some pictures of the girls. Can you tell how Chloe is just glowing? :o)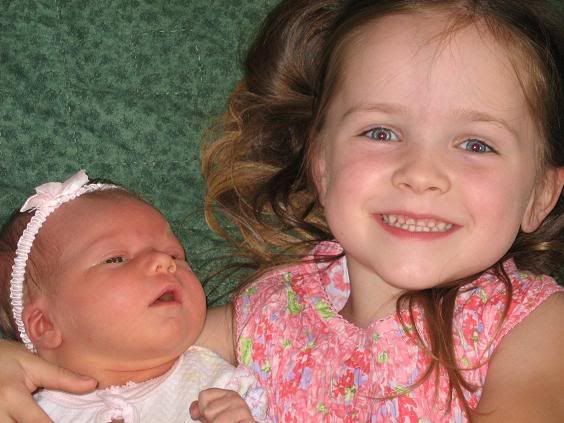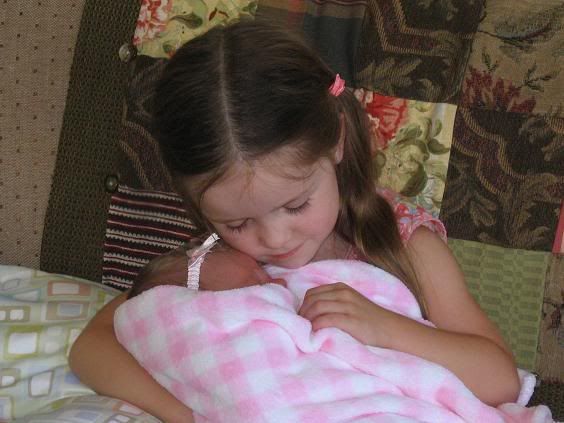 This is a pic of my belly cast, which I realized I never posted. It was actually done at 36 weeks since we didn't know how much longer I'd carry her!
And here's a pic of her inside it :o) I can't believe she actually fit in there!