Chloe wrote me a letter today.
This is one of those things that will stand out as extra rewarding about being a parent. After she gave it to me she said "I didn't know how to write 'you are the best mom in the whole world, so I just drawed a bunch of hearts.'" All you have to do is bake cookies with a kid and you get something as special as this. :o)
===
A couple shots from the front yard: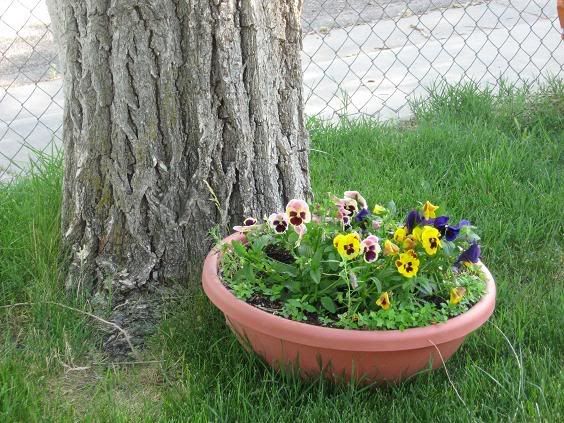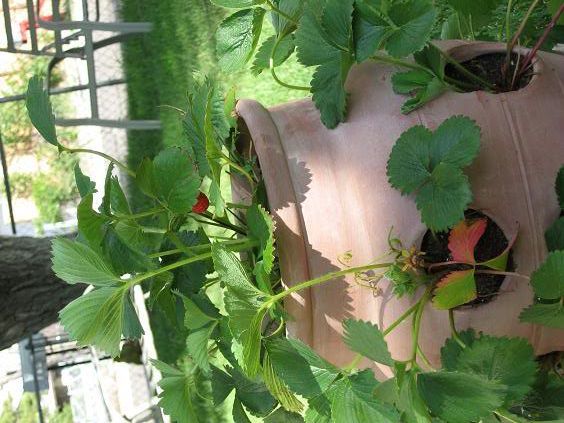 ====
Two readers said they knew of little girls that wear size 12 months clothes, so I'm making them outfits. The first one is done: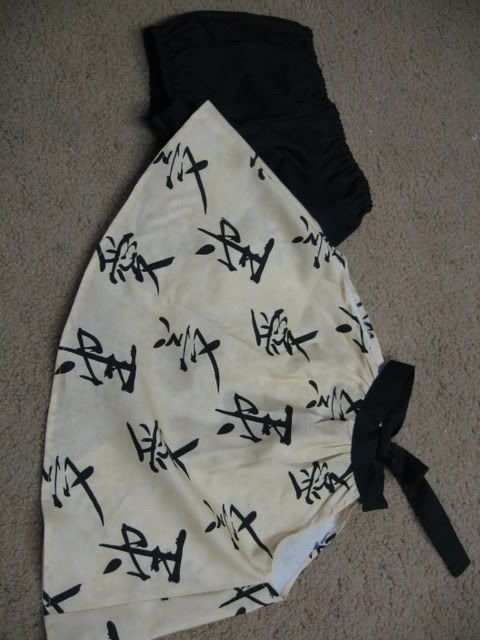 I just love this fabric. These little outfits aren't terribly photogenic, but this one is the same pattern as the pink and brown one I made last week - open back, ties at the neck. Super cute. I love dressing babies in fabric that doesn't look terribly baby-ish. I hope the recipient likes it... haven't decided who's getting what yet. :o)
===
A little culinary tip: did you know you can eat beet greens? Not only can you eat them, but they're actually really good, sort of like spinach. Beets and swiss chard are actually the same type of plant, swiss chard just doesn't produce a root like a beet does. But yeah, I made a little side salad with beet greens last night, and it was a hit.
Tonight we grilled the beets, along with some green beans. I tossed them with a bit of tuscan balsamic dressing, fresh basil, thyme and chives, and some chopped almonds. Good stuff!
===
Alright, I guess that's all my rambling for now. :o)